The Lucrum Group has been providing professional services for economic
operators for more than fourteen years in the scope of:
Our long-term activity has resulted in attracting confidence of few hundreds customers. The Customer's satisfaction and feeling of safety are our top priorities. More than 62 % new customers have come to us by recommendation given by our referrals. We are proud of it and it motivates us to further development.
We work with a team of experts in area of: tax regulations, accounting, economy, law and business management.
We provide our services to Polish and foreign customers. We serve our customers in Polish, Ukrainian, Russian and English language.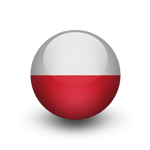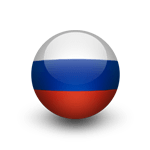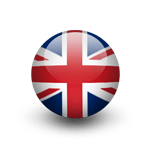 We successfully have served both, start-ups and well established companies of multimillion turnover.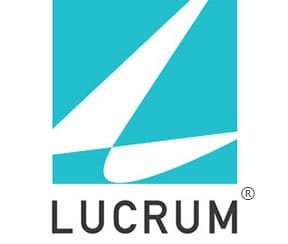 For years we have supported development of entrepreneurship not only by registering new companies, but also by providing them with legal, accounting and tax settlement assistance in order to ensure their safe operation in Poland and on international market. Knowing the importance of efficiency, we provide professional consultancy on operation and tax restructuring.
The future of Polish business is important to us, therefore we have organized apprenticeships and trainings for students to improve qualifications of future staff based on the agreements concluded with the University of Economy in Cracow and Andrzej Frycz Modrzewski Cracow University.
In order to achieve our mission we also partner, as a mentor, with Academic Incubator of Entrepreneurship, Development Agency of Western Małopolska, AGH and Jagiellonian University Incubators of Entrepreneurship and other organizations supporting development and competitiveness of startups.