Company registration is more than a legal service…
Therefore, when establishing your company, we provide a multi-faceted approach taking into account legal, accounting, business and tax optimization requirements.
The company registration services comprise comprehensive package of activities aiming at establishing a business entity. The package comprises:
Legal and accounting consultancy
Tax Consulting
Selection of PKD (Polish Classification of Activities)
Checking the name of the company as to the possible violation of rights of third parties
Preparation of the draft deed of the company
Signing of a notary deed-notary and sworn translator services
Selection of taxation form
Preparation and submission of documents to the government offices and the National Court Register
Support in choosing the legal address
Registration at the Revenue and Customs Office and the Social Insurance Institution (ZUS)
During the registration process, we represent the Customer before all government bodies.
We provide services in Polish, Russian and English language: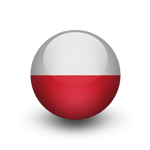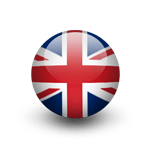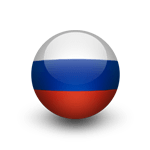 We support the registration of:
sole proprietorship
civil partnerships
commercial law companies
partner companies
limited partnerships
limited joint-stock partnerships
limited liability companies
joint stock companies
foundations
associations
Employee recruitment – company registration, in a number of cases, is connected with staff employment. We specialise in the recruitment of managerial staff, sales representatives, and administrative personnel. Out of several dozens of candidates for a single position, we present 3 bests candidates. We have our proprietary know-how developed over the years and experience personnel.